Hi pet lovers, XIUCHENG RFID here with you about the protection of your dogs or cats. Today we are going to talk about
SHOULD DOGS/CATS GET MICROCHIP IMPLANTED?
This is one that causes a lot of controversies. People have strong opinions one way or the other, and their reasons for doing things.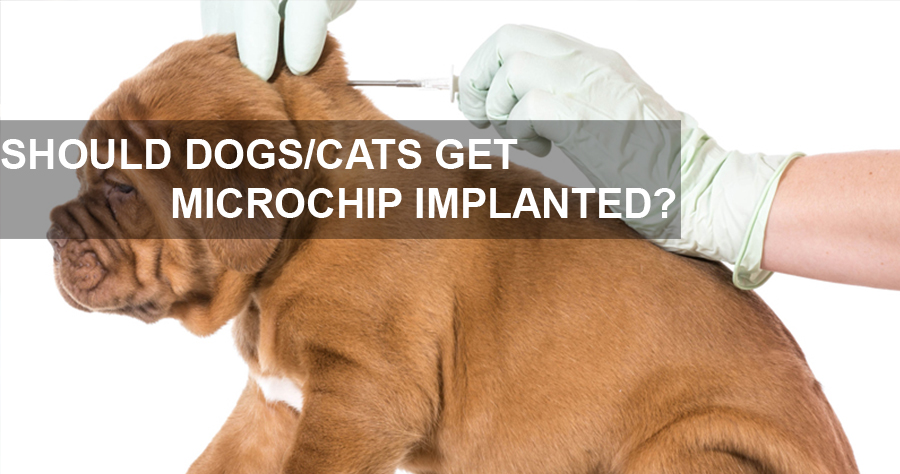 About this topic, I'll talk about the pros and cons of cats or dogs getting microchip implanted. So, what are some of the reasons that a pet owner would or wouldn't get their pets microchip implanted?
Here are some of the pros, they do think:
Reason 1, MICROCHIP IMPLANT is a new technology, they should keep the pace of the nowadays tech.
Reason 2, Unlike the collars easy to untie or easy to get hung by fence, by tree branch or by something else. It's in the body unseen.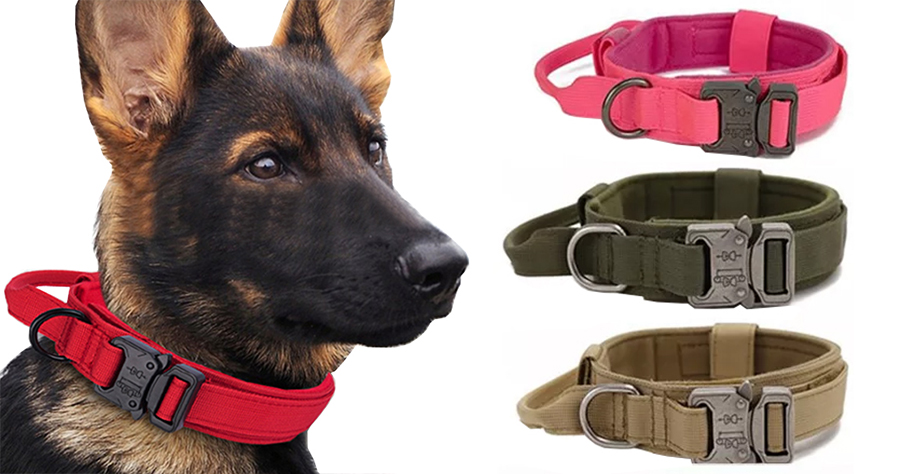 Reason 3, They witness more and more people getting microchip implanted all over the world. It's safe with human being, so it must be safe with animals as well.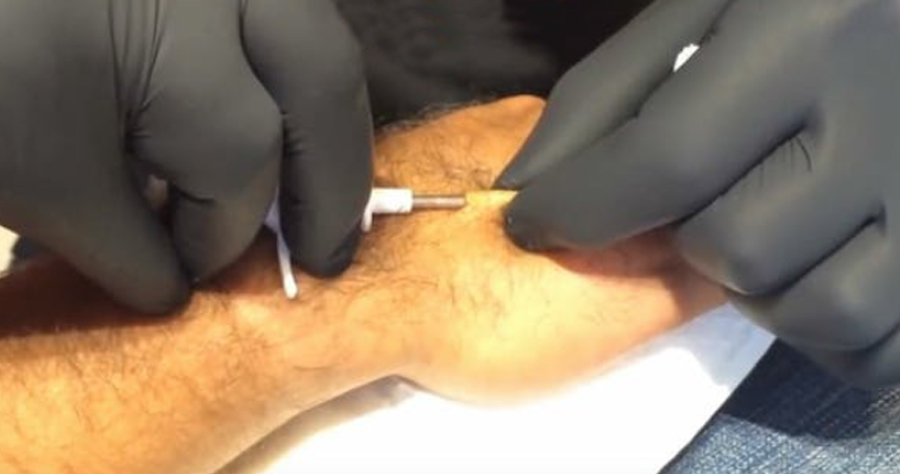 Reason 4, Most importantly, it's so easy for them to update the information online when their cell phone number or their living address changed. Unlike the ID tag tied to the collars, takes time to reproduce a new one.
And for the cons, they have reasons too.
Reason 1, They think microchip implant is risky, what if the microchip bio-glass breaks, it will damage their pets' bodies, even worse, cause the death.
Reason 2, Not easy to replace it when the microchip is dead in the body. Unlike the collar, easy to change it when they don't like it or when it's broken.
Reason 3, They are afraid that the microchip bio-glass would cause some diseases cuz the microchip doesn't belong to the body indeed.
Reason 4, Or they just don't want their pets injected somehow.
What about you? Which side are you on?