XIUCHENG RFID is specializing in RFID products like RFID Silicone Wristbands, Tyvek Wristbands, Fabric Wristbands, Elastic Wristbands,
Vinyl Wristbands, RFID Laundry Tags, Animal Tags and RFID cards manufacturer that based on high quality control and production technology.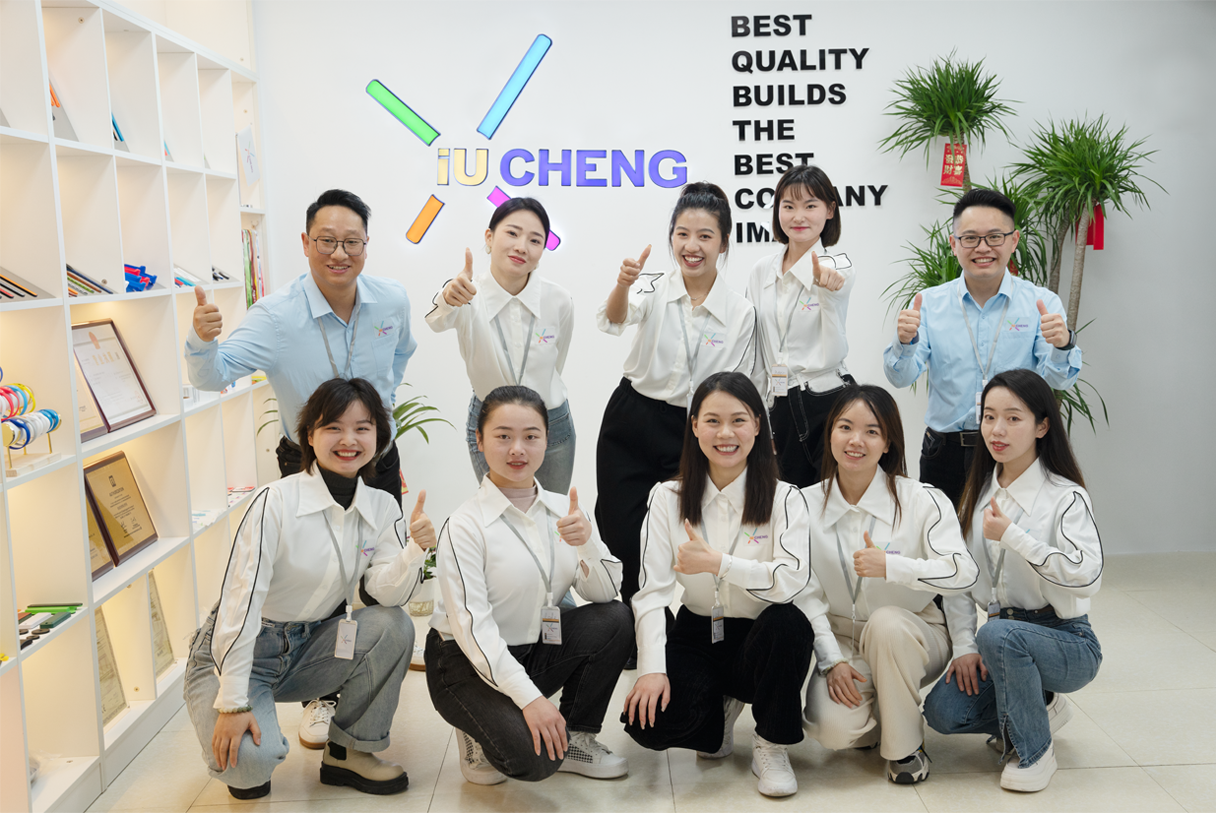 We have 12 years experience of wristbands design, tags design and quality control, as well as customer relationship management.
Thanks to our regular customers and new comers as well, we develop bigger and bigger as the time pass by.

With our production facilities, and the cooperation experiences with the world′s top enterprise OEM and ODM,
you can be sure that your requirements will be fulfilled in the most professional manner.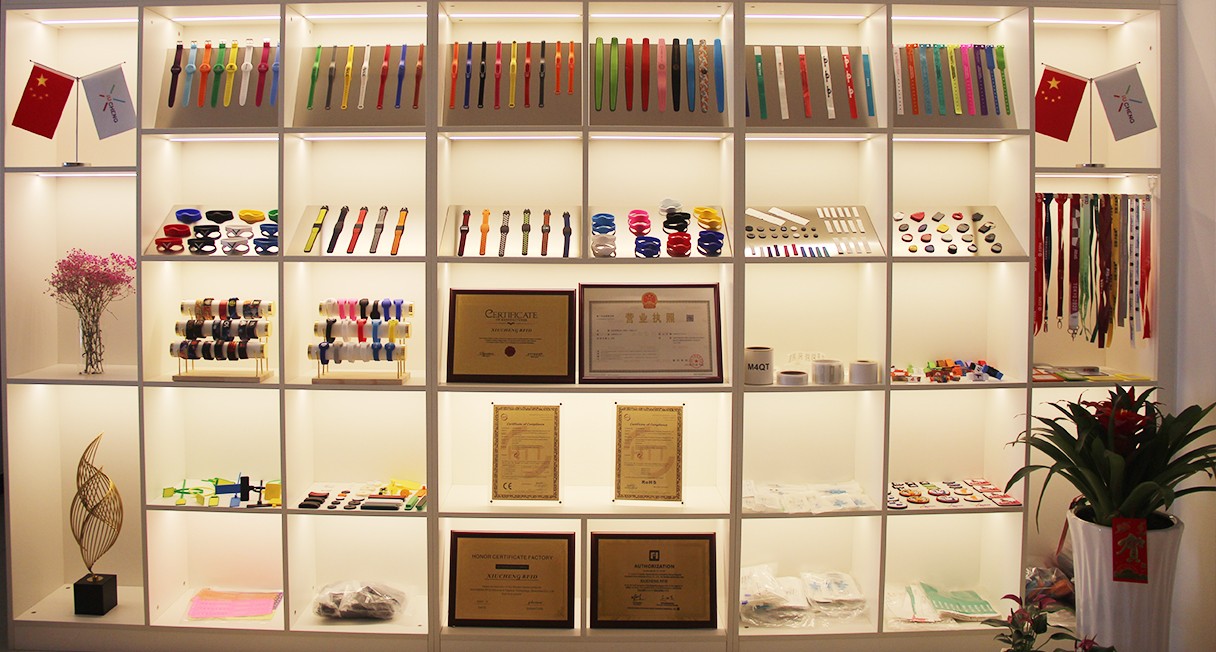 We react to customers′ demands fast and provide the customers technical services.
We aim at developing a long-term win-win cooperation relationship with our customers.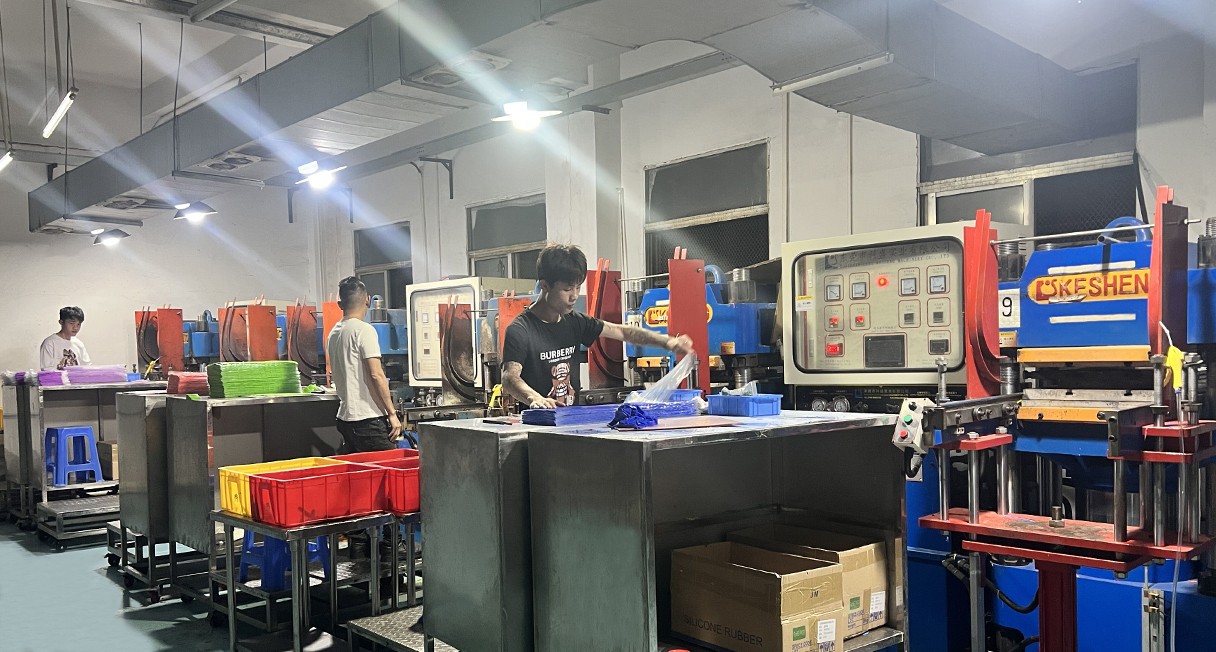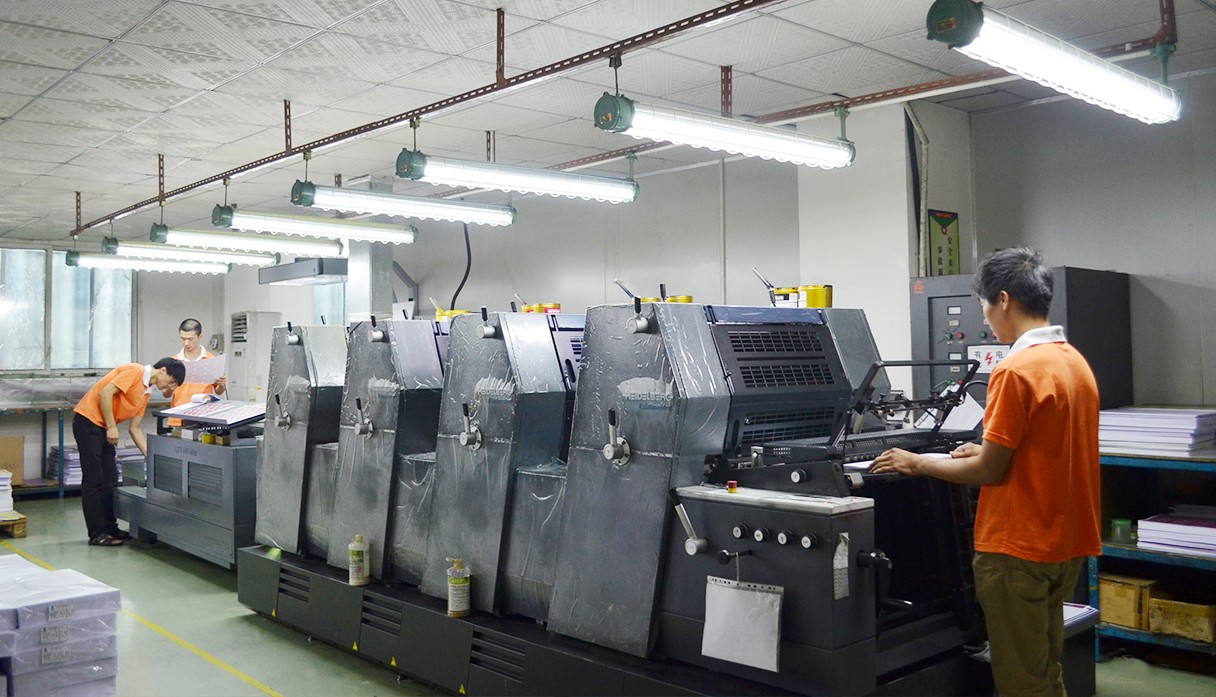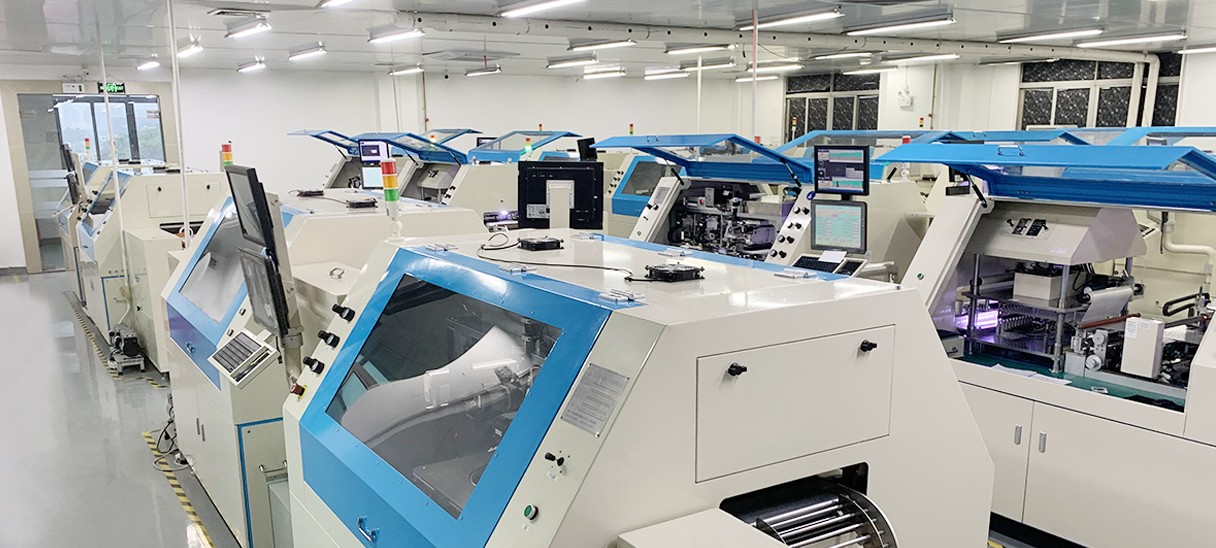 Today, we have a long list of satisfied buyers throughout France, United States, Germany, Turkey, Spain, Finland, etc.
And our RFID wristbands are used in hotels, parks, hospitals and our RFID tags are used in many industries, for example,
an RFID tag attached to an automobile during production can be used to track its progress through the assembly line;
RFID-tagged pharmaceuticals can be tracked through warehouses; and implanting RFID microchips in livestock
and pets allows for positive identification of animals.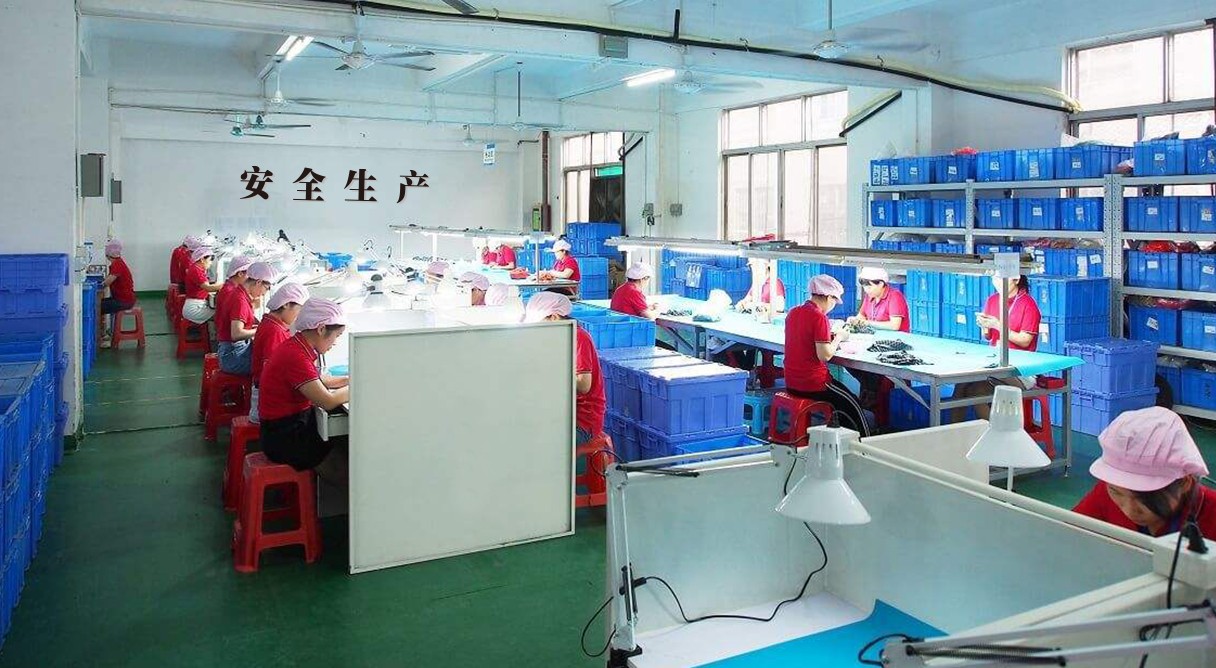 High quality, punctual delivery, competitive price, attentive services are our goals for customers.
We are a company never satisfied with what we had achieved, but always looking for ways of doing better.